Junior Member
Join Date: May 2011
Location: Orlando, FL
Bike: 2005 Kawasaki 636 Plasma Blue
Posts: 9
636 parts for sale
---
As many of you know I am building bike from 636 to 2mm over so she is now a 674... I bought tons of parts before the build not realizing I won't need them or decided to go different route, also have left over parts like pistons, bearings, etc. that will no longer fit... Nothing wrong with them they were just replaced with after market...
I will be adding more parts as I'm sorting through the box now... Just trying to get my money back as I'm beyond the return period...
DynoJet Quickshifter *Brand New* never installed (including the A-rod that cost extra) - $200 obo shipped
DynoJet Handle bar mounted switch *Brand New* never installed - $130 obo shipped
OEM stator cover, has cosmetic blemish - $50 obo shipped
Pistons, Rods and Bearings - $125 shipped
Sent from my Motorcycle iPhone app
Junior Member
Join Date: May 2011
Location: Orlando, FL
Bike: 2005 Kawasaki 636 Plasma Blue
Posts: 9
OEM cam chain tensioner - $20 shipped
Engine RH case cover - $25 shipped
Cam Gears (pair) - $25 shipped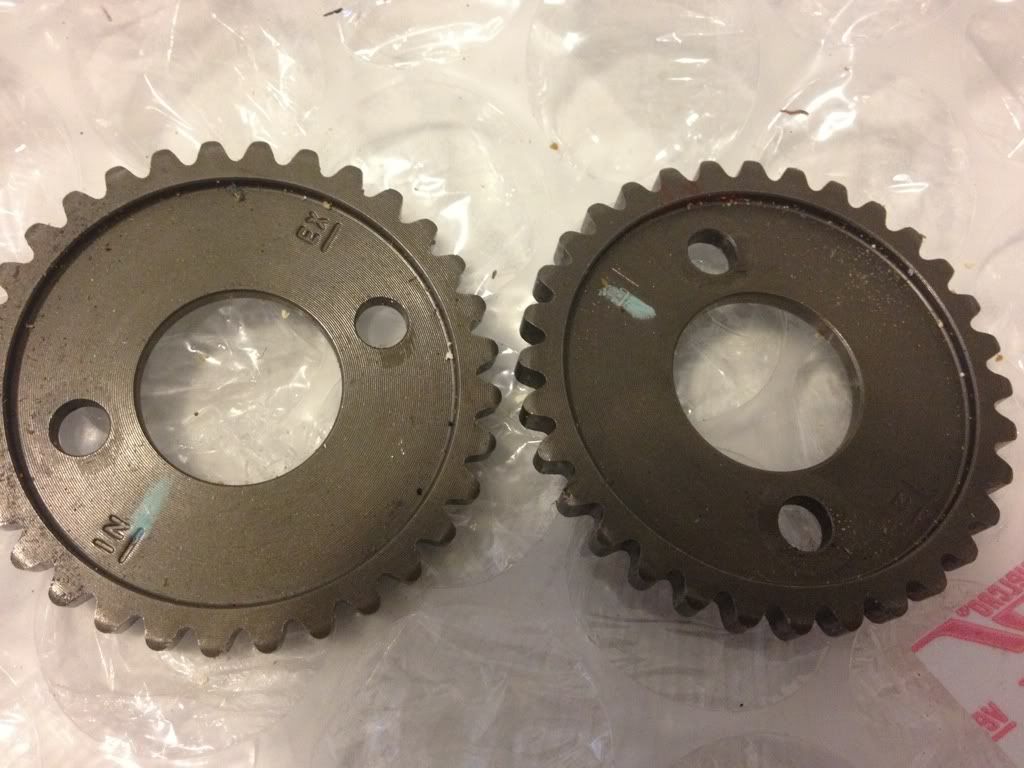 Velocity Stacks - $25 shipped.
Exhaust Servo - $25 shipped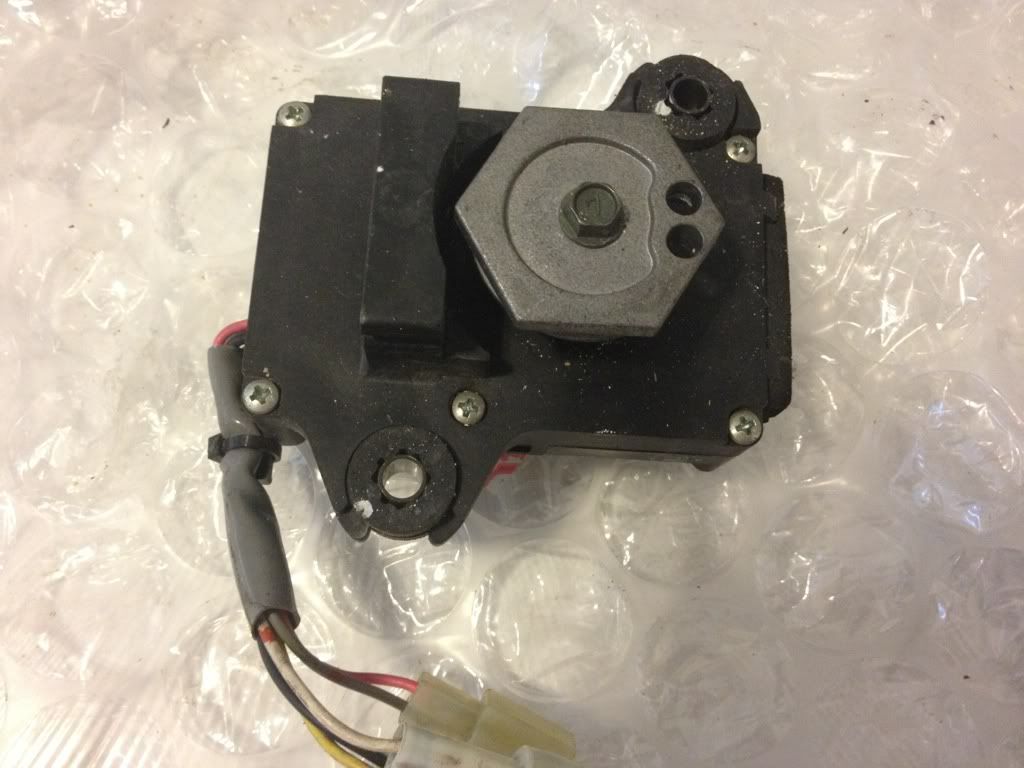 Sent from my Motorcycle iPhone app
Junior Member
Join Date: May 2011
Location: Orlando, FL
Bike: 2005 Kawasaki 636 Plasma Blue
Posts: 9
Clutch Springs - $10 shipped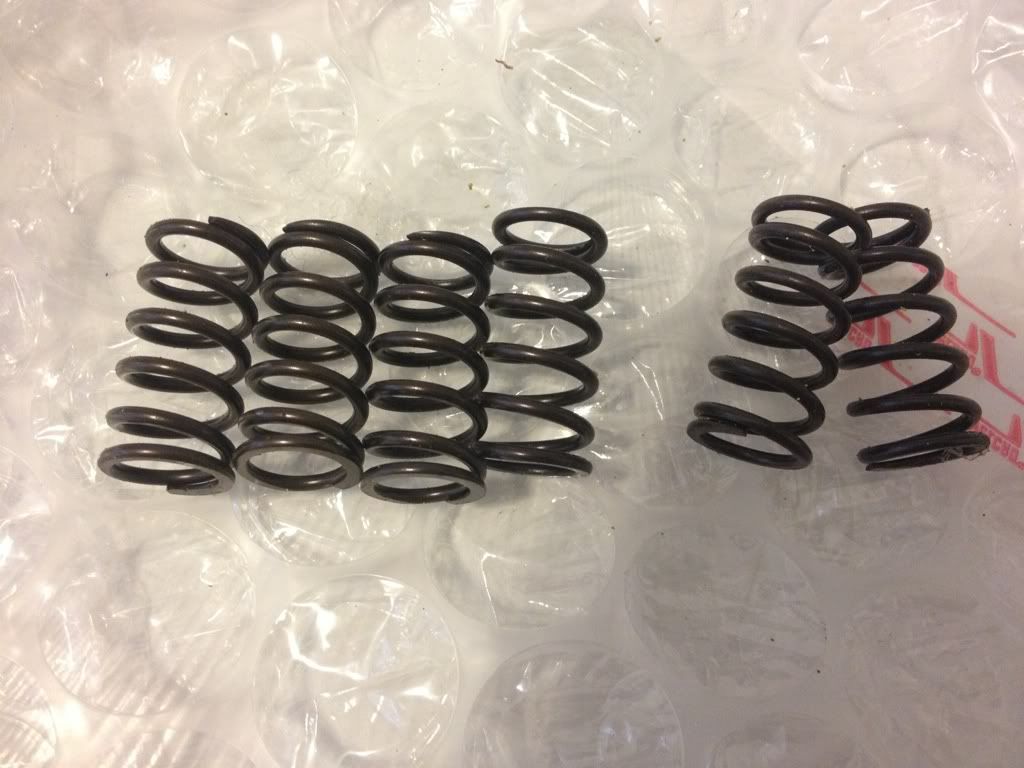 Smog air emission cover - $10 shipped
Sent from my Motorcycle iPhone app
Junior Member
Join Date: Aug 2012
Location: Bergen County, NJ
Bike: 2006 Kawasaki Ninja ZX6R
Posts: 4
Posting Rules

You may post new threads

You may post replies

You may not post attachments

You may not edit your posts

---

HTML code is Off

---